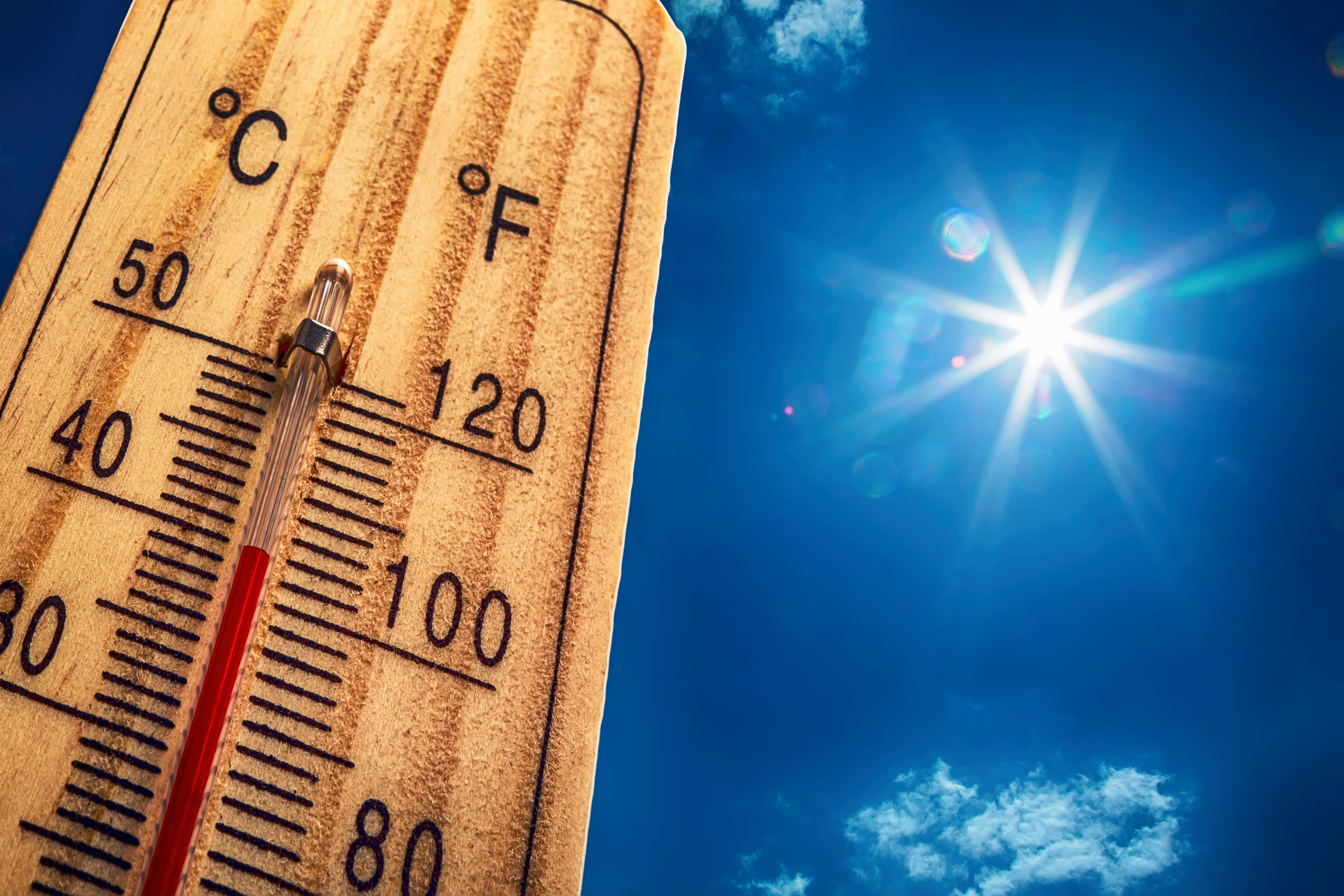 Is your Pg&e bill high due to this hot weather? We have all at one point crank up our Ac this summer. Well, here is a few ways to keep your home cool and your bill low.
Keep your blinds closed and doors shut. This helps the unwanted heat out and prevent the cool air from vanishing these areas during the hottest part of the day.
Keep your fans on high at all times. Also keep your body temperature cool by drinking ice cold beverages and applying a cold cloth on neck and wrist areas.
During the night, try to not use the oven or stove to often. BBQ dinners are always a great idea to enjoy the summer nights. It will also keep the degrees in your home a lot cooler. Keeping the windows open also helps night air flow through the home to keep cool.
Wearing thin and loose fitting clothes reduces your body temperature and keeps you cool throughout the day.
Hope these tips help you keep cool and your bill low during these hot summer days.