Stockton has second fastest growing rents in nation
California is the fourth most-expensive state to live in,
according to CNBC
. Considering the sky-high housing expenses in the Bay Area and Southern California, it doesn't come as a surprise that is increasing the demand for rentals in the San Joaquin and Sacramento areas.
Though Stockton's rate of increase is high, the average rent for an apartment in Stockton was still below the national average at $990. Which we believe has increase the demand of affordable
housing to be at a all time high in San Joaquin County.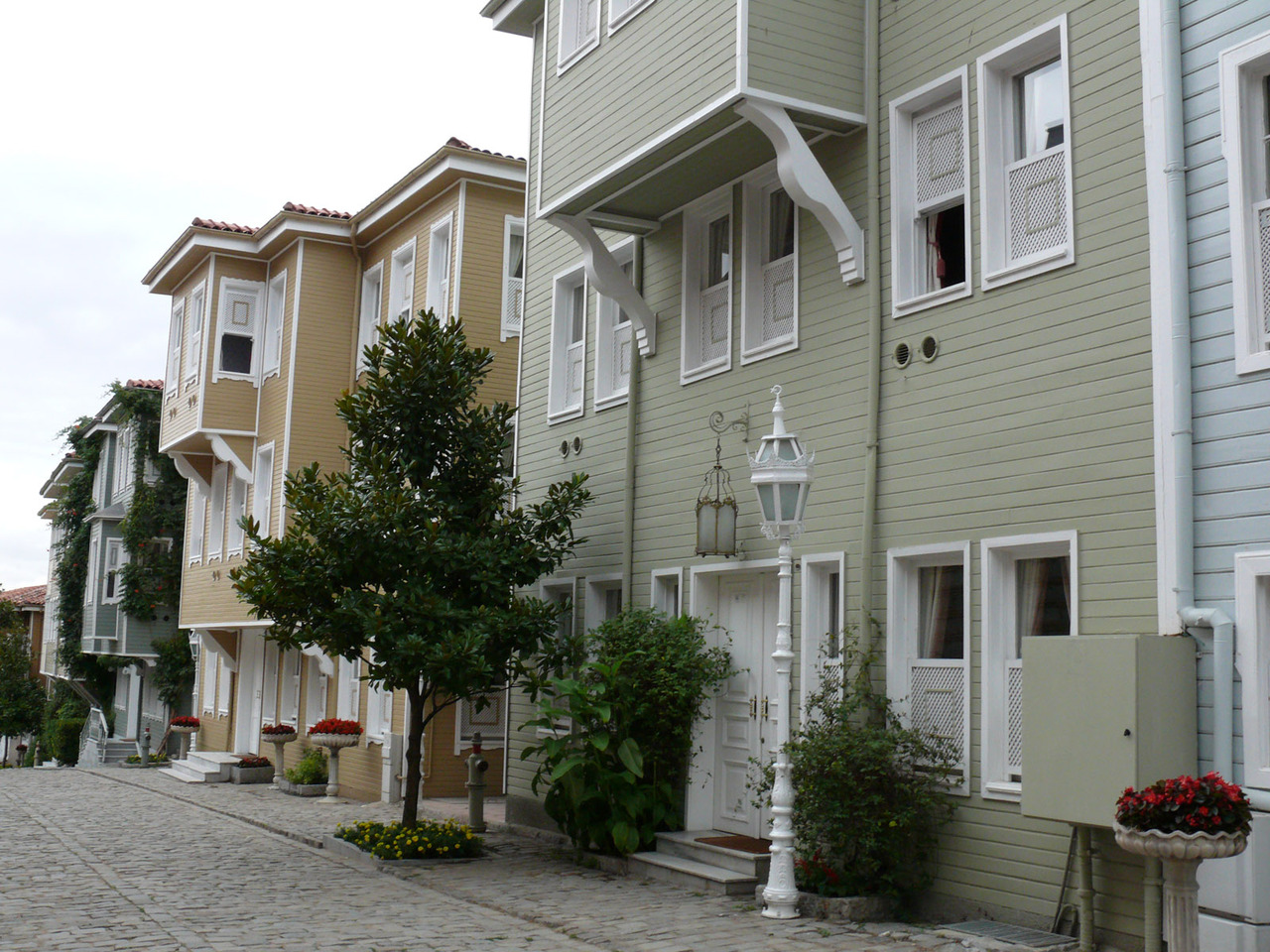 According to the report, from May 2016 to May 2017, Stockton had the fastest-growing rent in the country. Its rent grew 10.6 percent to $1,030. Sacramento came in fifth on the list, as its rent grew 8.2 percent to $1,214.
Even though Stockton and Sacramento saw increases in rent, and San Joaquin and Sacramento is only projected to grow in the future. With a all time lowest vacancy rent we have ever had here in Stockton.
With that all said, here at
Starr Property Management
we have been working over 30 years
in Stockton and Sacramento property management has given us the knowledge and experience required for understanding what service and commitment to our clients is all about. We bring our combined talents and ideas together in a steady effort to best work for you and with you in every capacity needed for your home rental concerns.
Our associates at
Starr Property Management
have
worked hard and gained local support by establishing a solid reputation built on offering competent, blue ribbon services. Satisfied clients are our most valued resource.
Please give our office a call to discuss all your property management needs.