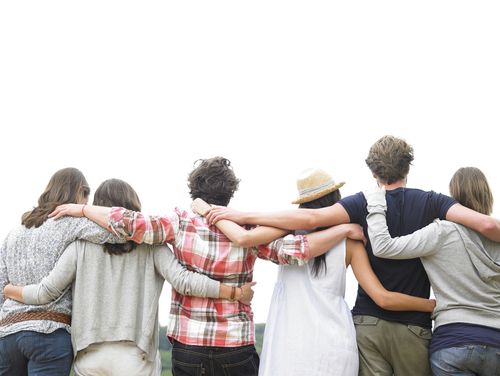 We all know that life happens everyday, you get married, want move in with friends or family, or you want to move out of the property when someone else wants to stay.
When you want to add someone to your lease there are just a few simple steps:
-The new applicant will need to fill out an application and provide proof of income, ID, and they will have to pay an application fee for processing.
-We will also need a letter from all of the currents tenants on lease stating they approve this person to be added.
-Once the application is processed we send it to the property owner for approval. If the application is approved, then the applicant we need an appointment to come to our office to sign the original lease.
If you want to remove your name from the lease, you would just need to submit your 30 day notice in writing to our office. Once the 30 days is expired, your name will be removed from the agreement. Please realize that you are fully responsible for the lease, until the 30 day notice has expired.