The 10 Rules of Rental Decor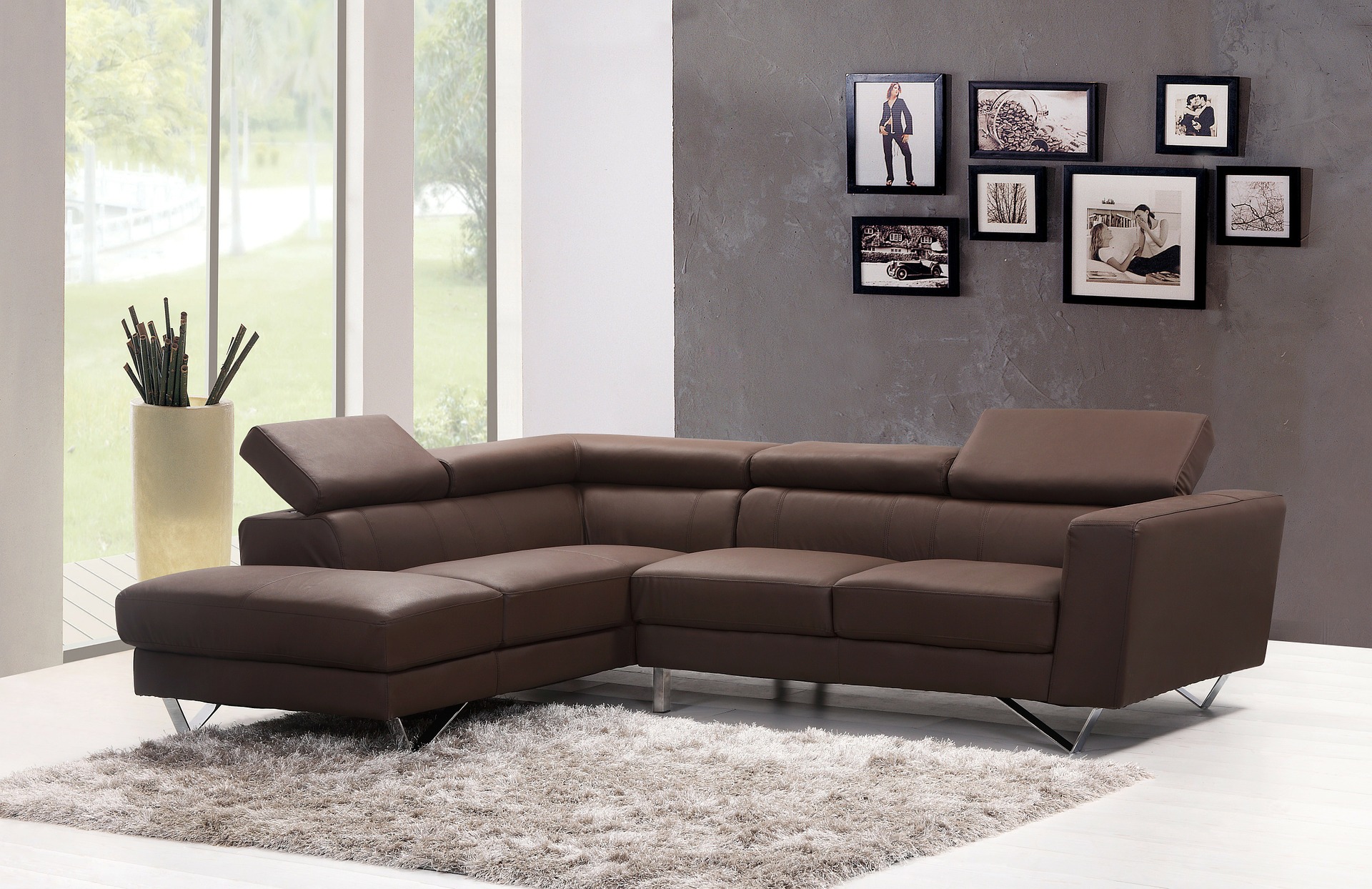 If you are a renter, these tips are for you! Paying your rent on time is important, so too is making sure your place is personalized and stylish. Working within the boundaries of your landlord, it's little things like a new light fixture that will make an impact without costing a lot of time or money.
Let's get real, custom cabinetry is not an option if you don't own the place. Since rentals usually lack storage, add your own with affordable Ikea bookcases or simple shelves.
Rental hardware is basic . . . your style, not so much. Switching out cabinet pulls and bathroom hardware will make a huge difference. Just remember to keep the original pieces to swap back in before moving out.
They are the ultimate decorating sin! To prevent your space from looking like a hospital room, take them down or hide them under curtains. Again, don't toss — they're essential if you want your security deposit back.
This might seem trivial and a bit annoying, but lining your cabinets is a must. Not only will it make your kitchen look clean, but also it will mask worn and grungy cabinets without having to paint. Adhesive liner works, but a softer grip liner is better because it's easy to install; it will also prevent glassware from chipping.
It's true, and that's the only way you're going to get a truly personal space. Go to town with throws, pillows, and accents that reflect your style.
Well, in most cases. Sure it's stylish, but in all honestly, wallpaper is really inconvenient to remove, especially if you won't be in your place for long. If you love the patterned look, consider the removable wallpaper .
No excuses — get your art on the walls! Patching up a tiny hole come move-out day is nothing compared to the impact it will make on your space. No need to create a full-blown gallery wall either. Try hanging one statement piece and resting photos on a mantel or shelf.
Especially if your place has carpet! Rugs are an easy way to cover up that not-so-cute carpet and can be packed up with you come your next move. Rugs are also a necessity to keep noise down, especially in older apartments with wood floors.
This is another trick that many renters often overlook. Use lighting to set the tone and make an impact in a rental. Get creative with floor and table lamps that can easily be moved from place to place.
No yard? No problem. Pots are a great way to achieve the bohemian jungalow look or even have your own urban garden. The best part is you won't have to fret about leaving any of them behind, because you can take them with you!